Additional Pictures for: United Airlines United First International Lounge, Narita International Airport, Satellite 3
Tokyo, Japan
---
Location Pictures: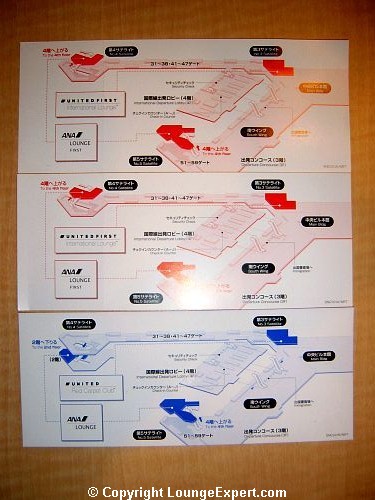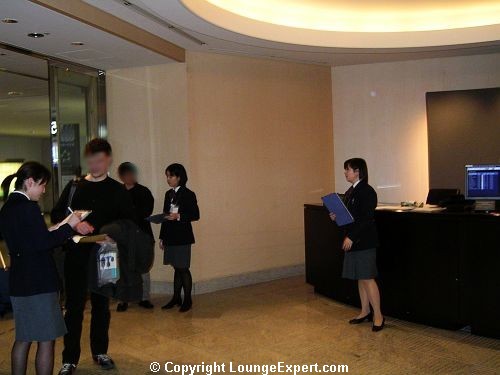 RCC staff members waiting by the lounge entrance to welcome guests and verify their credentials for admission to the lounge.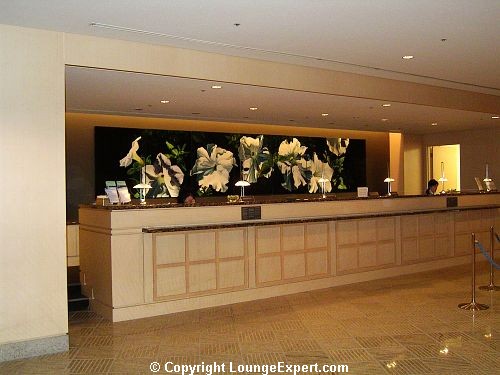 Staff at the counter can handle ticketing issues such as upgrade status or reprint boarding passes.

This elevator goes to the First Class Lounge at the upper level.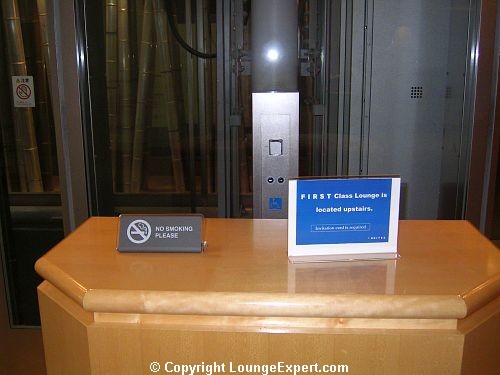 The blue sign indicate that the First Class Lounge is located upstairs. The bottom line shows Invitation card is required, this refers to the lounge invitation card issued along with your First Class boarding pass.
---
Admissions Pictures: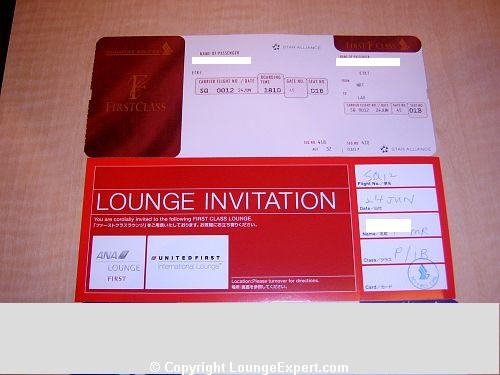 For this particular visit, our staff member was flying Singapore Airlines First Class, and therefore was eligible to access the United Airlines First Class lounge based on Star Alliance rules for first class passengers. The Lounge Invitation card is on the bottom, and indicated either the ANA or the United First Class lounge can be accessed.
---
Lounge area Pictures: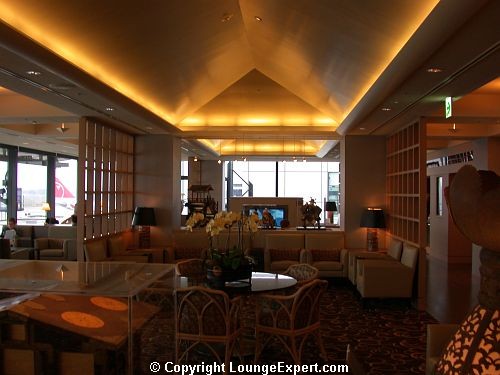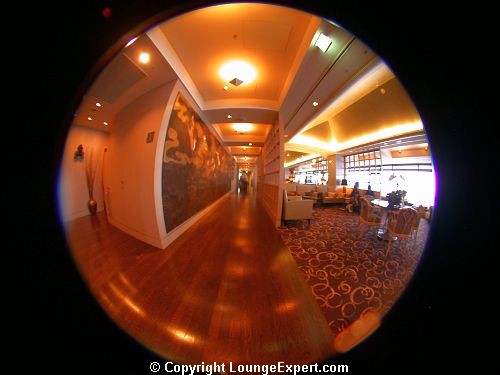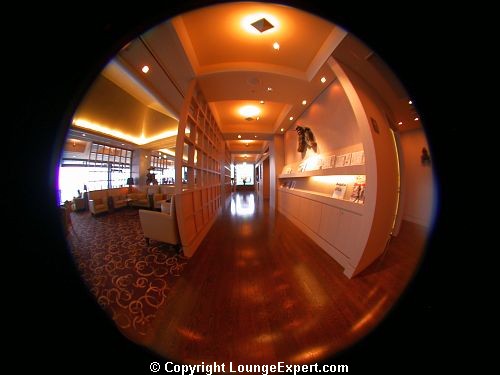 ---
Food and Beverage Pictures: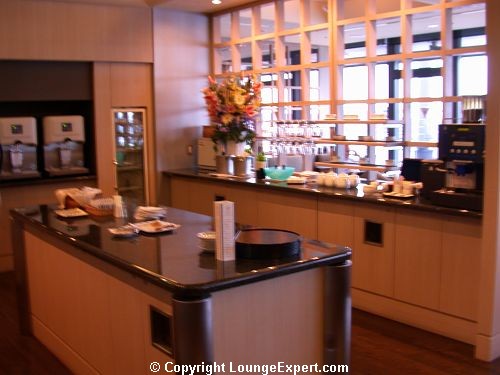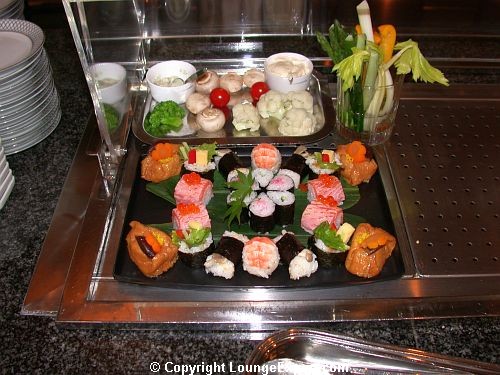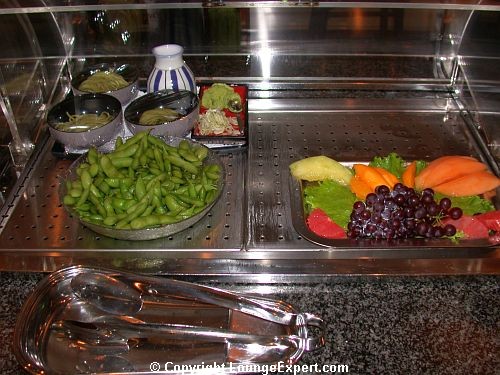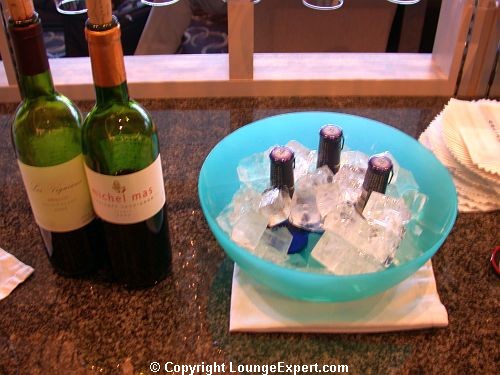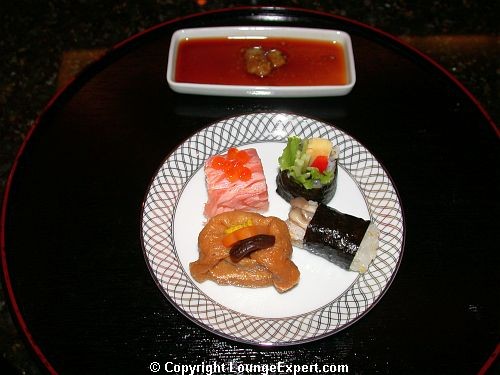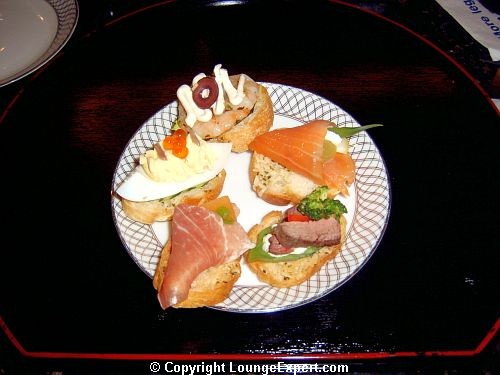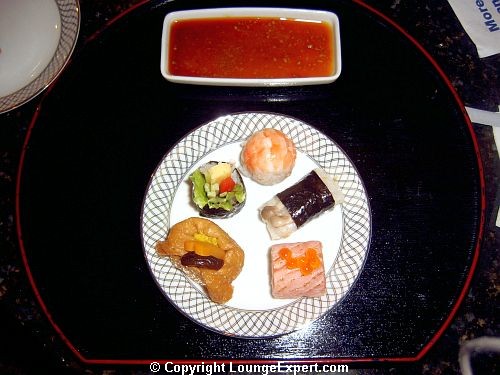 ---
Business center and services Pictures: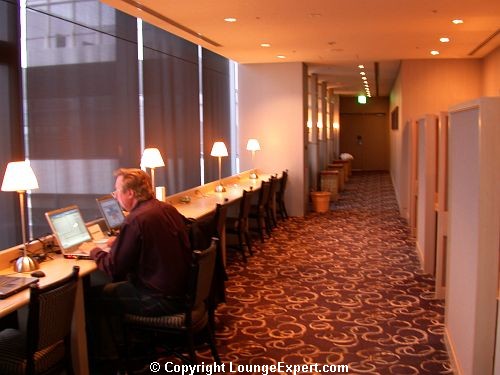 ---
Shower and Facilities Pictures: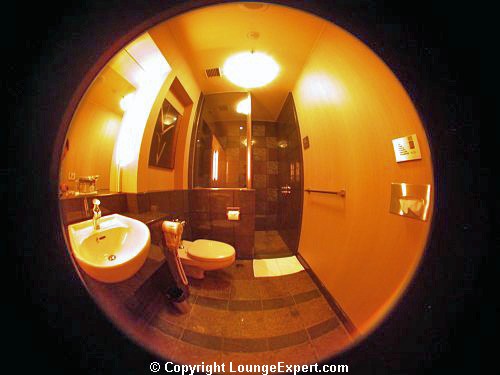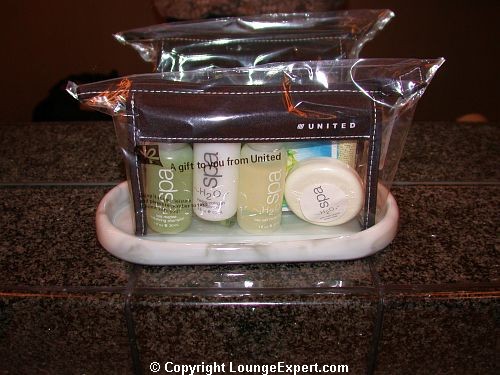 ---
Special facilities Pictures:
---